The No.1 Premium RFID wallet in the Philippines, Cullen Wayne wallets are designed to streamline the pockets of the world's most ambitious people.
Ditch the bulky bi-fold and streamline your life.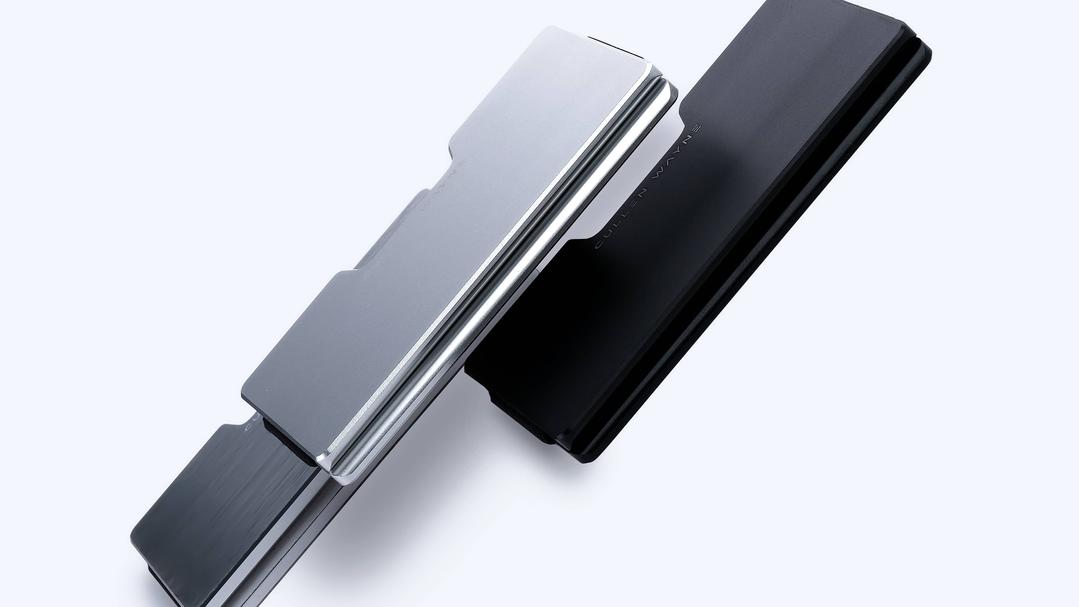 PREMIUM MATERIALS
We choose only the most premium materials, ensuring you receive the best quality wallet guaranteed.
Designed from space-grade aluminum, our wallets are designed to last a lifetime.
See what people are saying!
★ ★ ★ ★ ★ 
"I'm really liking it so far. I love the design and the material, and I especially love how I can now fit my new wallet into my trouser pockets minus the unflattering bulge. Would recommend this wallet!!"
- Mark Daniel
★ ★ ★ ★ ★ 
"Finally, the wallet that I've been searching for! Compact, sturdy, and very reliable! Works as advertised; and the materials used are superb! You won't believe me but every centavo is worth it!! Great for gift or for personal use!"

- Errol Cabrera
★ ★ ★ ★ ★ 
"Keeps me organized, elegant-looking and low maintenance. Good value without compromising on quality!."
- Johann Franz Yngson
★ ★ ★ ★ ★ 
"Minimalistic design that is sleek and compact. Love this!"
- JR Santos


DESIGNED TO STREAMLINE YOUR LIFE.